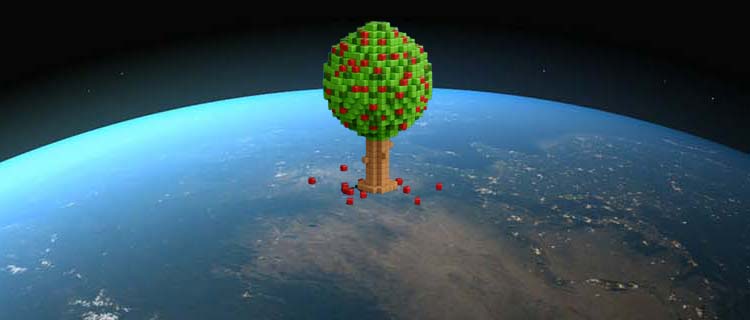 Awards
Karnataka Rajya Vijnana Parishat is the recipient of the inaugural award for best institutional efforts to popularize science and technology (1988) by the National Council for Science & Technology Communication, Department of Science & Technology, Government of India, New Delhi.
Government of Karnataka has honoured Karnataka Rajya Vijnana Parishat with a State Environment Award 2010 - 2011 by Department of Forest, Environment and Ecology.
The following members of KRVP have been conferred with national awards for best individual efforts in popularizing Science & Technology instituted by the National Council for Science & Technology Communication, Department of Science & Technology, Government of India.
Prof. D.R. Baluragi 1991
Prof. J.R. Lakshmana Rao 1994
Prof. Adyanadka Krishna Bhat 1996
Prof. M.A. Sethu Rao 1999
Dr. C.R. Chandrashekar 2002
Sri. H.R. Krishnamurthy 2002
Smt. Sreemathi Hariprasad 2007
Smt. Sumangala Mummigatti 2007
Publications
Balavijnana - a monthly magazine has been publishing since 1979. It reaches 10,000 students of various schools of Karnataka. This is known to be the best science magazine in regional language.
​
KRVP has published 200 plus popular science books on various arena of science. Most of them have been reprinted on public demand. This has established a new record in the Kannada publication. It is also very significant to state that these publications have established a pioneering effort in building and also communicating popular science literature in Kannada.
Patron / Guiding Lights
Formerly Nadoja and Padmabhushan Dr. H. Narasimhaiah and Dr. S.J. Nagalotimath have served as Chief Patrons of Karnataka Rajya Vijnana Parishat and currently Bharat Ratna Prof. C.N.R. Rao have been serving as Chief Patron of this prestigious institution
Achievements in National Level
Karnataka Rajya Vijnana Parishat is a nodal agency for Karnataka State and has convened National level Children Science Congress (NCSC) in 2005 at Mysuru and 2014 at Bengaluru. KRVP in association with BGVS has hosted All India People Science Congress (AIPSC) Meet at Bengaluru in 1989 and 2015 respectively.
NCSC provides the children of age group 10-17, from all over the country. A unique opportunity to discover and recognise their scientific temperament & use their knowledge to make their dreams come true. Annual science congress being held where a through scrutiny at districts and state levels about 500 children in this science congress. The congress will provide a forum to the children to pursue their natural curiosity and to quench their thirst of creativity and also helps to stimulate scientific temperament and learn the scientific methodology for observation, collection of data, experiment, analysis and then arriving at conclusion.
KRVP is the Regional Resource agency for Karnataka State for 'National Environment Awareness Campaign a programme which is dedicated to bring awareness about the environment to the general public, NGO's, students, teachers, educational institutions, governmental organisations etc., a programme funded by Ministry of Environment & Forests, New Delhi.
KRVP has conducted 500 and more teacher's training workshops for high school teachers on low cost teaching aids.
32 National level telescope making workshops have been conducted & about 150 telescopes have been distributed freely for science activists.
29 popular science writer's workshop have been conducted, training have been provided to young budding science writers on popular science literature, its presentation, style of writing, art of translation, the problems related to popular science writing etc.
KRVP was first among the organizations which conducted students scientist interaction programme which gained a huge success and was able to provoke young school and college students to take up basic science as their career. KRVP has conducted KVVJ programme for 6 years.