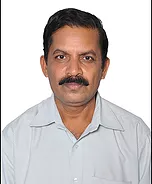 Name: Shri Prabhu S. Math
Designation: Project Assistant
Qualification: M.Sc., M.A B. Ed.,
Email: krvp.info@gmail.com
Phone No: 9448569245
Nature of work: Organising State and national level science education programmes.
Involved in designing and production of curriculum based Low cost science teaching aids and toys
Sky observation / astronomy related activities
Science Model making, paper craft, Origamy, Model Rocketry (Radio control)
Hobby: Designing and working with Electronic kits
Ham Radio operation -Call sign VU3 PMZ
Expert in networking and IP camera Video Conferencing, Photography, Videography.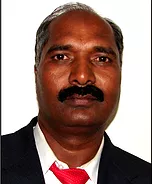 Name: Shri G.M. Panchakshari
Designation: Accounts Assistant
Qualification: M.Com
Email: krvp.info@gmail.com
Phone No: 9880759734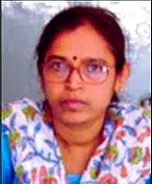 Name: Smt. K.S. Mandakini
Designation: Clerk Cum Typist (Computer Section)
Qualification: BA
Email: krvp.info@gmail.com
Phone No: 080 23301811
Experience: 30 Years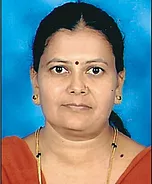 Name: Smt. Vanamala
Designation: Steno-typist
Qualification:Diploma in Commercial Practice
Email: krvp.info@gmail.com
Phone No: 9449530243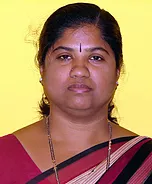 Name:Smt. Shashikala
Designation: Accounts Assistant
Qualification:B.Com
Email: krvp.info@gmail.com
Phone No: 7353851777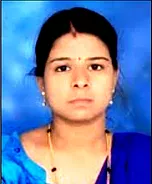 Name:Smt. Devika Keerthi
Designation: Project Assistant
Qualification:M.Sc.
Email: krvp.info@gmail.com
Phone No: 9449530245
Nature of work: Organising State and national level science education programmes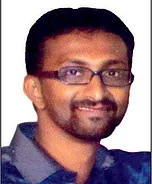 Name:Shri Ashok R
Designation: Project Assistant
Qualification:M.Sc.
Email: krvp.info@gmail.com
Phone No: 9880917831
Nature of work: Organising State and national level science education programmes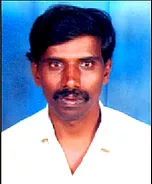 Name:Shri Kowthegowda
Designation: Watchman cum Attender
Qualification:IX Std. (SSLC)

Dr. S. J. Nagalotimath Science Centre Shivabasavanagar, Belgaum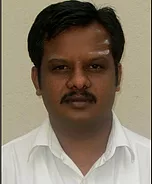 Name:Shri Rajshekhar G. Patil
Designation: Project Assistant
Qualification: B.Sc., B. Ed.
Email: sjnsciencecentre@gmail.com Phone No: 9008442557 Nature of work: Organising State and national level science education programmes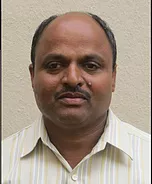 Name: Shri Nagesh R. Hiremath
Designation: Attender
Qualification:PUC