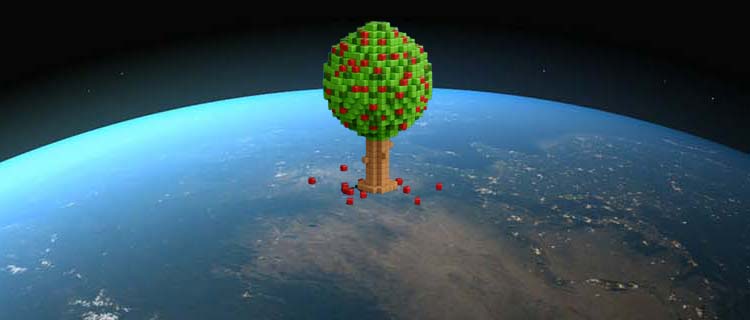 Advancement of science, scientific attitude and science education (both formal and non-formal) in Karnataka, especially in rural areas.
Propogation of scientific knowledge among the people of the state by organising lectures, seminars, symposia, forums, excursions, exhibitions, publication and distribution of books and journals on science, especially in Kannada.
To encourage the formation and functioning of science associations, clubs and similar organisations and to establish and maintain science centres.
To encourage interaction among science writers, scientists, science educators, industrialists, publishers and others interested in promoting and popularising science.
To co-ordinate and collaborate with the activities organisations having objectives similar to those of Karnataka Rajya Vijnana Parishat.
To establish an academic institution with a recognition from a reputed university and start degree, diploma and post graduate courses in science communication.
read more