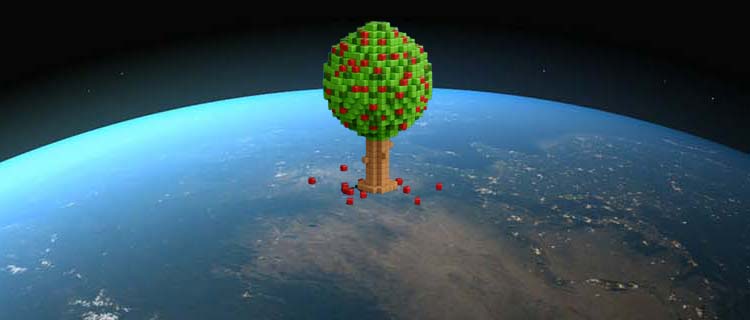 Karnataka Rajya Vijnana Parishat's activities are carried out in rural areas, towns, cities, industrial areas and educational institutions through the Units, District Committees and School Science Centres of KRVP. Any group consisting of atleast 10 members may constitute a Unit of KRVP with the written consent of the members. The members should have attained a minimum age of 18 years. A sum of `. 100/- has to paid to KRVP Head Office in order to register a Unit of KRVP.
District Committee:
Members of KRVP including donor members, donor institutions, units, Rural School Science Centres consisting of atleast 10 members including office bearers, a sum of ` 500/- has to be paid to the KRVP Head Office to get registered as District Committee.
The Committee shall be set up parallely when the State Executive Committee come into effect and would last for next 3 years.
- In case a district has more than 10 units, all the units can unite and for a district committee under the guidance of KRVP and obtain the recognition of KRVP.
- If more than 10 units are present, conveners of all the units have to elect 10 members and can constitute the district committee.
- The district committee will elect a convener in order to carry out its activities. The district committee has to submit the annual report and Income and Expenditure account to the Executive Committee of KRVP.

Following are the responsibilities of conducting activities assigned to the district committee:
To convene meetings, debates and symposia at the district level.
To coordinate and help in activities of units.
To contact the district officials to fulfill the objectives of KRVP.
To help in establishing the Community Science Centres.
KRVP General Body consists of Donors, Donor institutions and Convenors of Units. The general body would elect an Executive Committee consisting of 24 members. Executive Committee in turn elects a President, 2 Vice Presidents, a Secretary, Joint Secretary and a Treasurer as Office Bearers of KRVP. At present there are around 8 thousand plus members in the general body of KRVP.
Details regarding format of KRVP Unit can be obtained from KRVP's website or from head office, Bengaluru.